Testimonials
Donald was an engaging speaker who exhibited humor, enthusiasm, and expertise. Donald's presentation captured the audience and inspired us. I definitely recommend Donald McLachlan as a motivational and educational speaker for a variety of audiences.
Yolanda Goodman, HR Specialist, City of Austin, Texas
WHAT OUTCOMES DO YOU SEEK?
Our Team
FOUNDER AND MANAGING DIRECTOR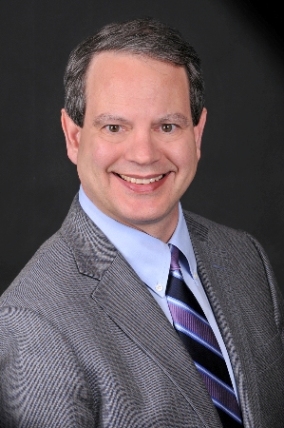 Donald McLachlan founded SilverQuest Consulting Group LLC in 2002 and is currently the Managing Director. Donald has over 30 years of experience in managing people, projects, and organizations. He enjoys helping executives and organizations experience high quality performance and long lasting sustainability.
Donald practiced law for ten years with corporations and law firms in Fort Worth and Tyler, Texas. He specialized in business, banking, and insurance litigation. His clients included several Fortune 500 companies: American Standard, BorgWarner, and SBC Communications. Donald's law practice focused on the following areas of expertise:
Real Estate Contracts, Development, and Transactions

Asset Protection and Debt Collection

Complex Loan Restructuring and Workouts

Capitalization Structure Issues

Business Entity Formation for Profit and Non-Profit Organizations

Analyzing Insurance and Risk Management Programs

Employment Agreements, Consulting Agreements and Non-competition Agreements

Developing Internal Employment Policies and Procedure

s
Donald has eight years of experience with the Malcolm Baldrige Criteria for Performance Excellence at the national, state, and regional level. He has served on the Board of Examiners for Malcolm Baldrige National Quality Award (2007, 2009, 2011). His Baldrige experience also includes: corporate training, curriculum development, ethics management, and comprehensive assessments. Donald has consulted with several clients who have applied for the MBNQA. His Baldrige clients include Raytheon, Quality Texas Foundation, St. Joseph Hospital System, Mid America Transplant Services, and Hill Country Memorial Hospital.
Donald's expertise is strategic planning and organizational change management. He enjoys helping organizations solve problems, design solutions, and experience breakthrough growth and transformation. Some of his consulting clients include Baylor University, Houston Community College, and July Business Services.
Donald earned a Bachelor of Arts in mathematics from Baylor University, a Juris Doctor from Baylor University School of Law, and a Master of Divinity with Biblical Languages from Southwestern Baptist Theological Seminary in Fort Worth. Donald is happily married and has two children.